Harmony Project
Brings music into the lives of 2,350 children from low-income communities across LA County. They receive a musical instrument and year-round lessons from a professional teaching artist tuition-free.
Your donation connects children with music teachers who will challenge and support them throughout their childhood. You have helped guide students to college. You have given kids a positive outlet for self-expression, inquiry, and creative thinking.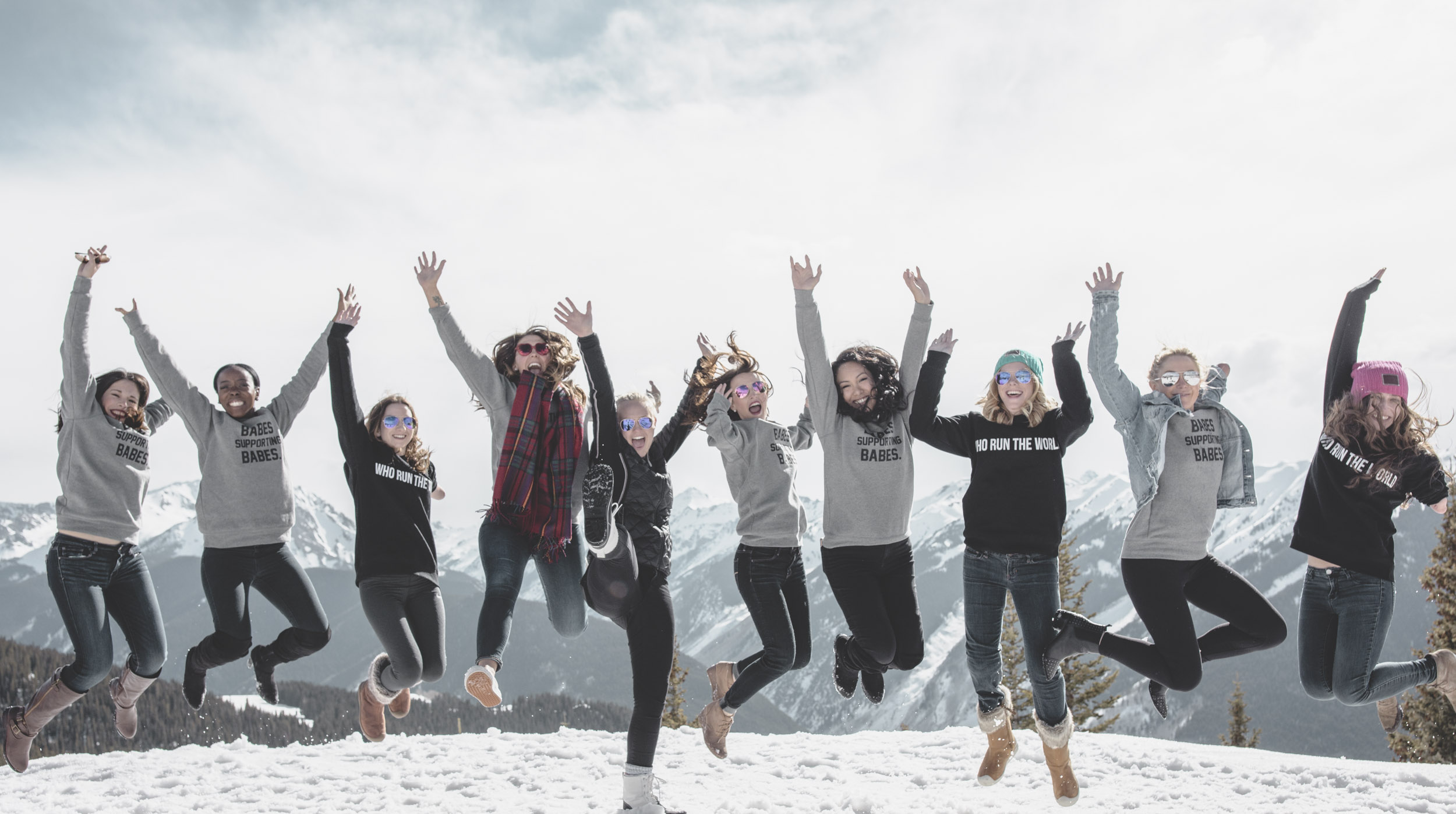 Shelift
SheLift is a non profit that empowers girls to improve self-acceptance and confidence through outdoor adventures and body-positive mentorship. SheLift provides the resources and experiences to help young women work towards living empowered, authentic lives. SheLift aims to normalize differences while challenging girls' physical and emotional abilities.